We manufacturer and distribute specialist equipment to the Electrical Supply, Telecommunications, Rail and Arboricultural industries, alongside inspection, training & repair services
AUS are the industry leaders in the supply of all Overhead Line contract materials, due to our progressive and forward-looking stock holding we are uniquely placed to service the most urgent of requirements.

We are able to offer a full service including the breakdown of assembly drawings to component level, the interpretation of Bills of Quantity and an understanding of project timescales such that we are able to service, supply and despatch to your site to ensure your project work materials are supplied on time every time.
At AUS we serve the following Industries:
Electrical Supply Industry
We have been manufacturing and distributing specialised tools and equipment to the ESI for over 12 years and we have a wealth of experience that we can use to ensure you get exactly what you need at the right time and the right price. If at any time you cannot find what you are looking for on this website do not hesitate to contact us by email or telephone – we are here to help.
Rail
We are a major supplier of tools and equipment into the industry, our product range covers overhead line contract materials, isolation and bonding equipment, tools and small plant, fall arrest, lifting gear and inspection services. We pride ourselves on our extensive product and practical knowledge which means we can not only offer competitive pricing but more importantly excellent levels of customer service. We can boast a working knowledge of the network spanning many years.
Arborist
This equipment is particularly aimed at those carrying out utility work but is equally suitable for most kinds of remote pruning and felling activities. We are the specialist supplier for insulated and insulating equipment and have served the requirements of the Electrical Supply industry for over 16 years. Our rods and insulating inserts are manufactured to a high specification to comply with ESI standards and in many cases exceed the requirements to ensure optimum safety and reliability.
We can offer advice and help in standard compliance for any specific REC or DNO. Please contact us to ensure you purchase the right equipment first time. For those aborists engaged in switching and earthing on their client's electrical network we can offer a full range of Testers, Proving Units, LV and HV earths, Rubber Gloves, Visors. Chinguards and associated safety items, as well as customised earthing and testing equipment to enable these operations to be carried out from ground level, if required.
AUS Ltd are members of the Arboricultural Association and the Utility Arb Group (UAG) click here for more details.
Telecoms
Today's Telecommunications industry includes many disciplines from wood pole BT work to 3G towers and AUS have a range of tools and equipment to cover most aspects.We can supply from Capstan winches (to Grid specifications) to TEN2B wire tensioning devices.If you cannot find the specific item you are looking for please contact our sales team for further assistance.
AUS UK's Badges
4 / 12 Badges Achieved

Members who have attended workshops on inclusion in the workplace and improving workplace mental health gain the inclusivity badge. To learn more about becoming a member of the Made in Group inclusivity campaign visit www.madeequal.com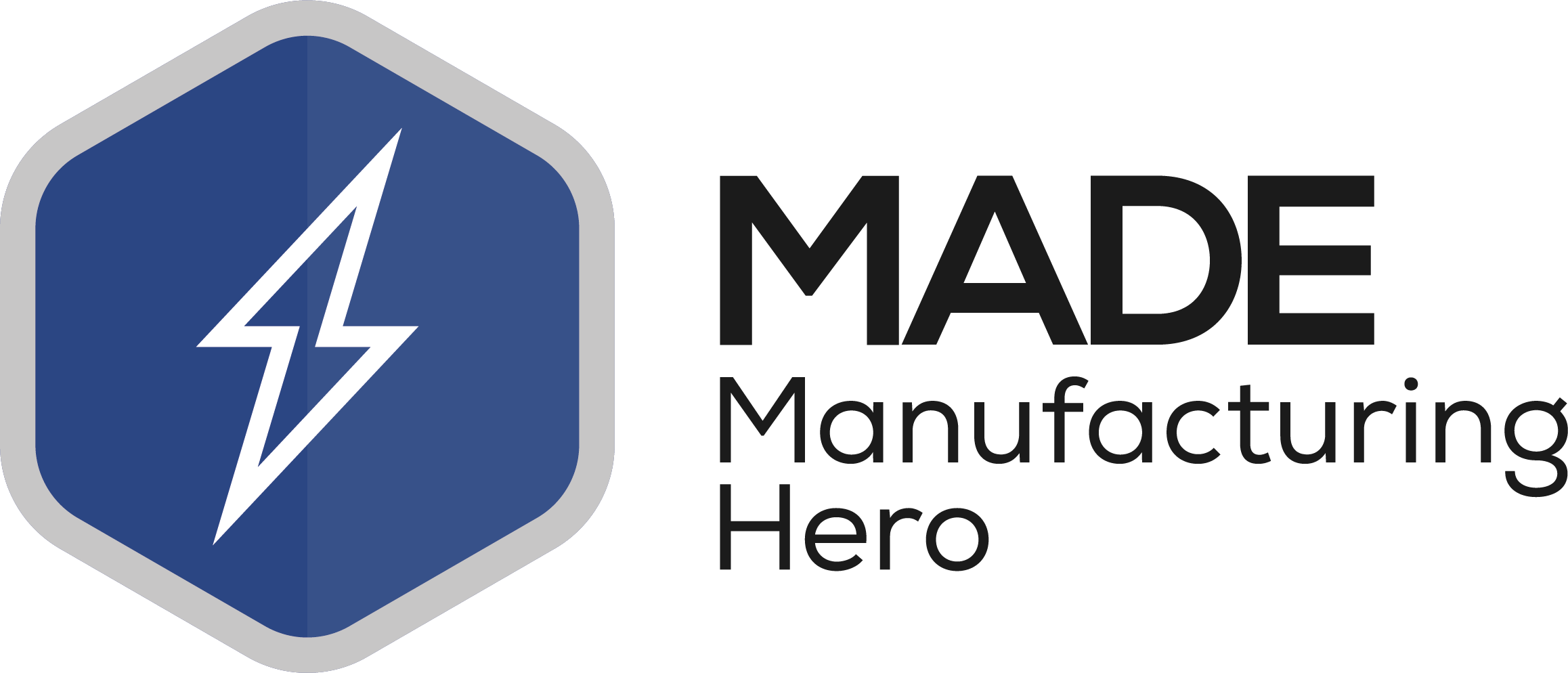 Awarded to members that have made an exceptional achievement, which includes some social good. Including those who showed support for "Backing Britain" and "Made Futures" projects through submitting articles to the respective publications.
Awarded to participants in the Made Futures virtual careers week – both exhibitors and speakers.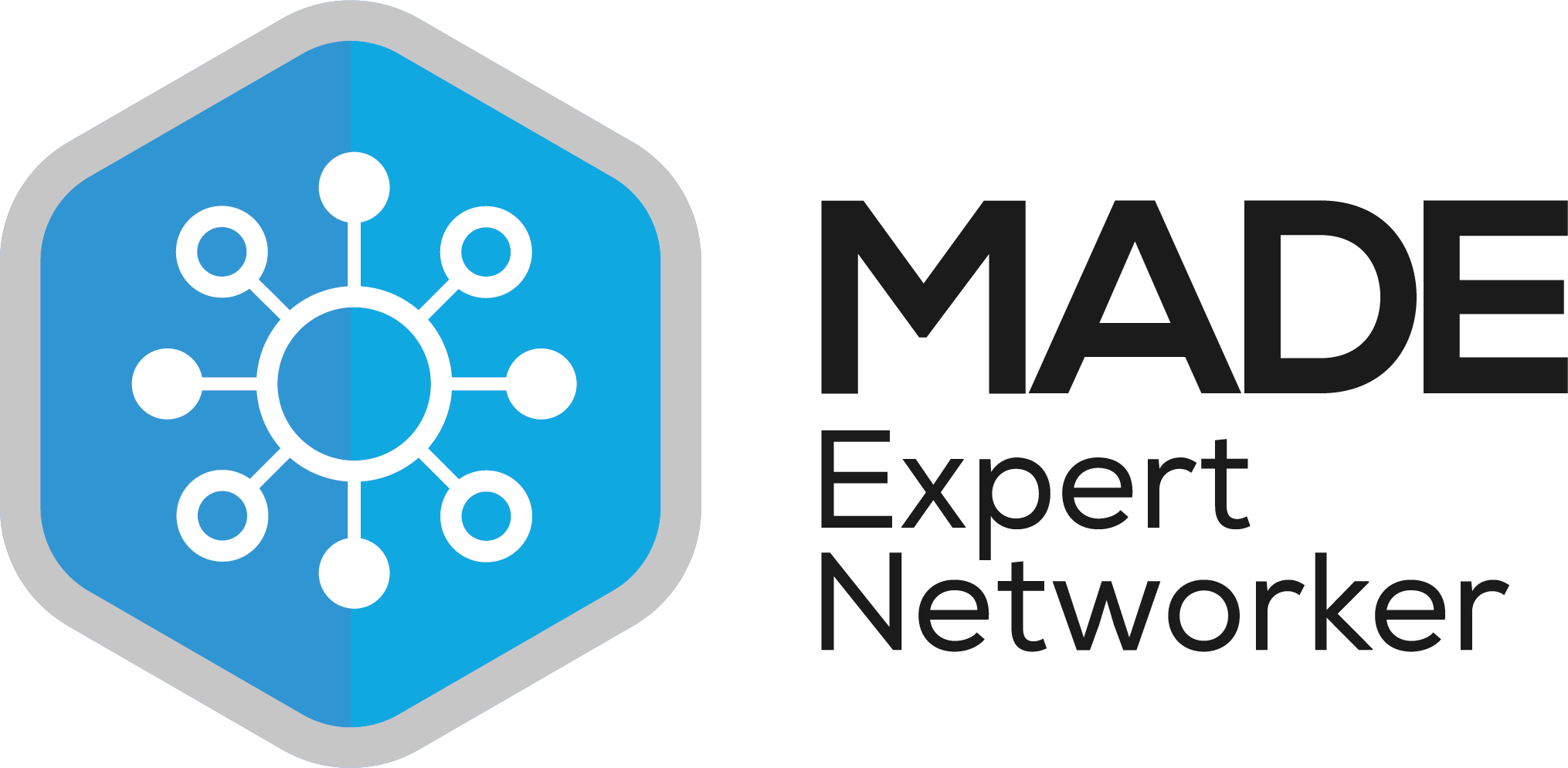 Awarded to members who have attend at least 6+ networking events in a year (starting from 2021).
Awarded to the first 100 members of the Made in Group.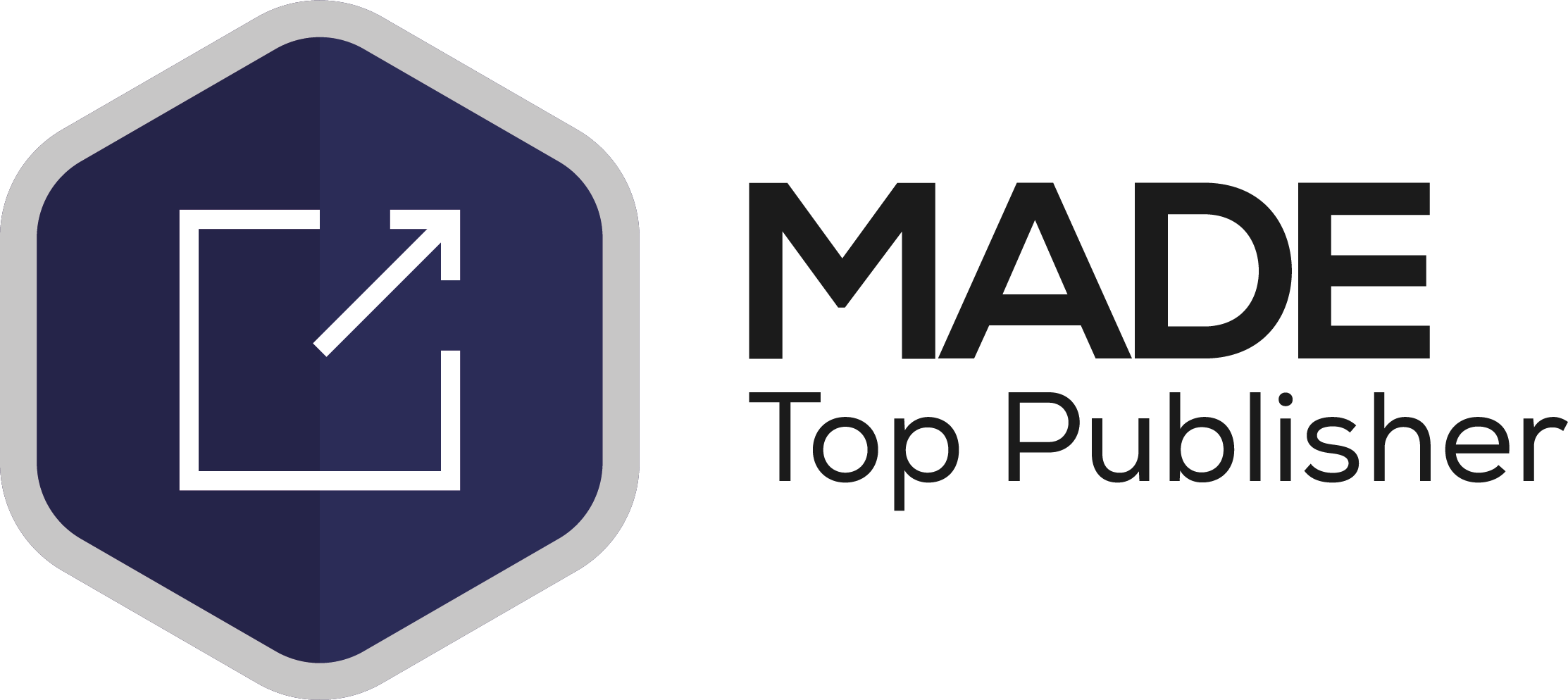 Awarded to members that publish at least 6+ articles in a year (starting from 2021).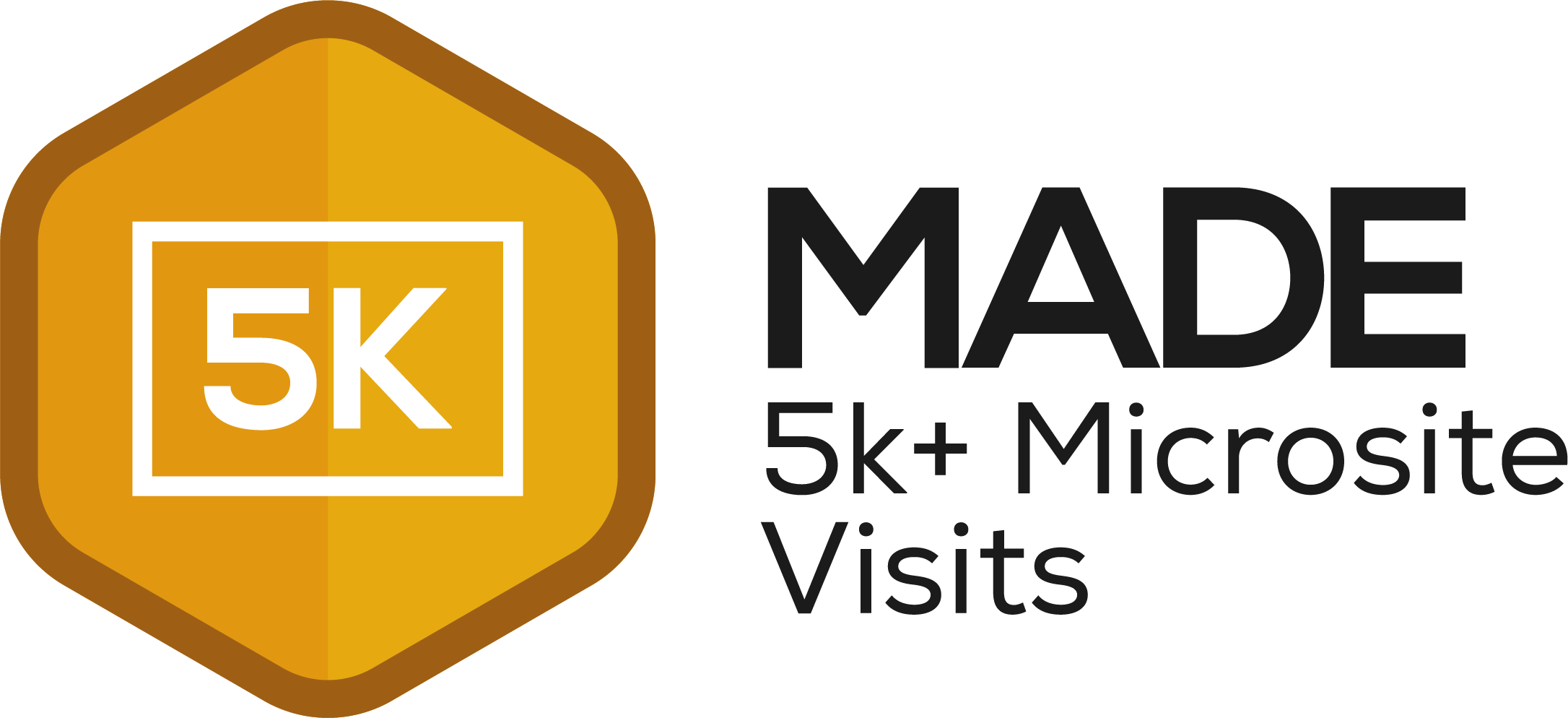 Members who have had at least 5k+ visits to their microsite.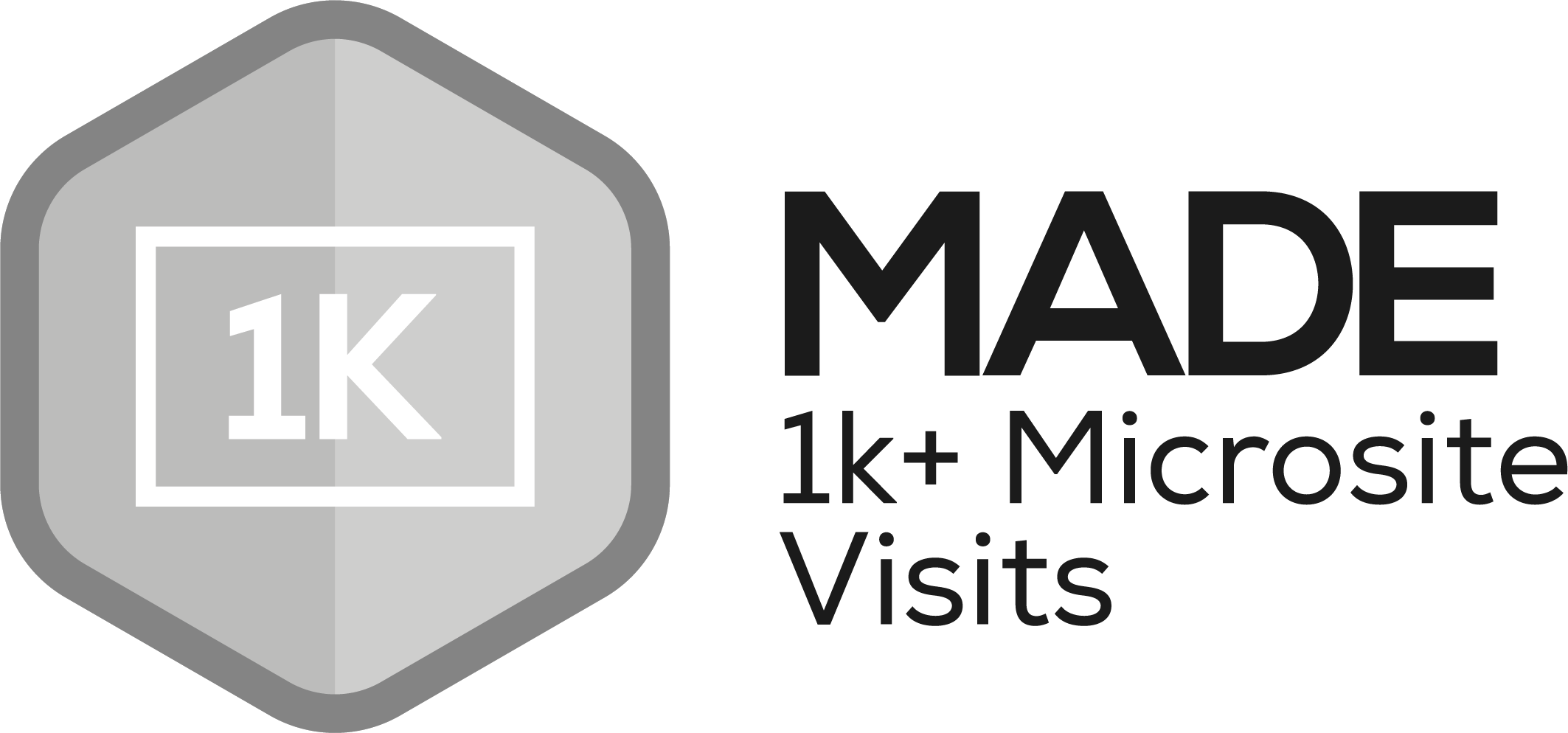 Members who have had at least 1k+ visitors to their microsite.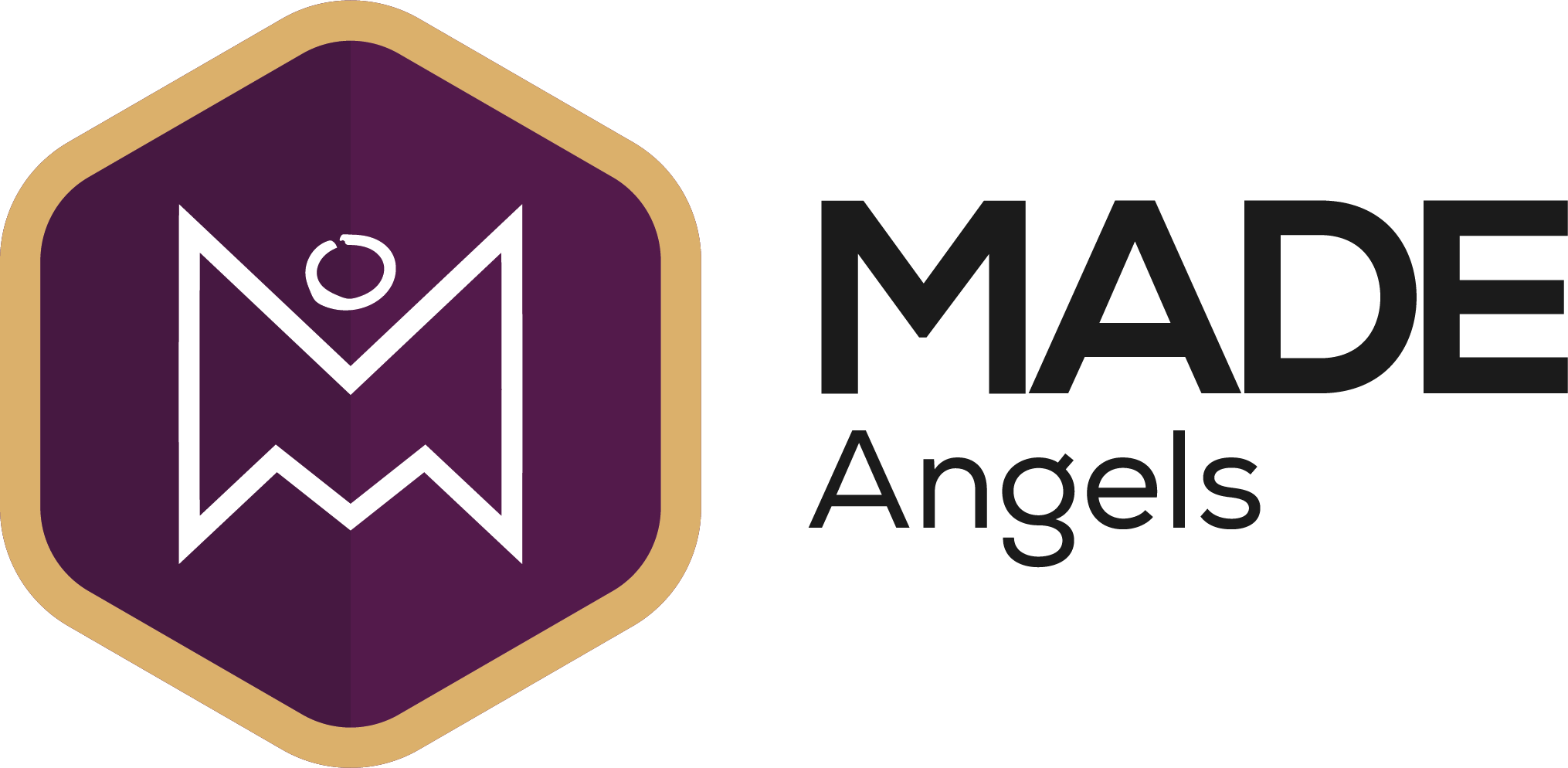 Awarded to members of the Made Angels investor network (this group meet up once a quarter).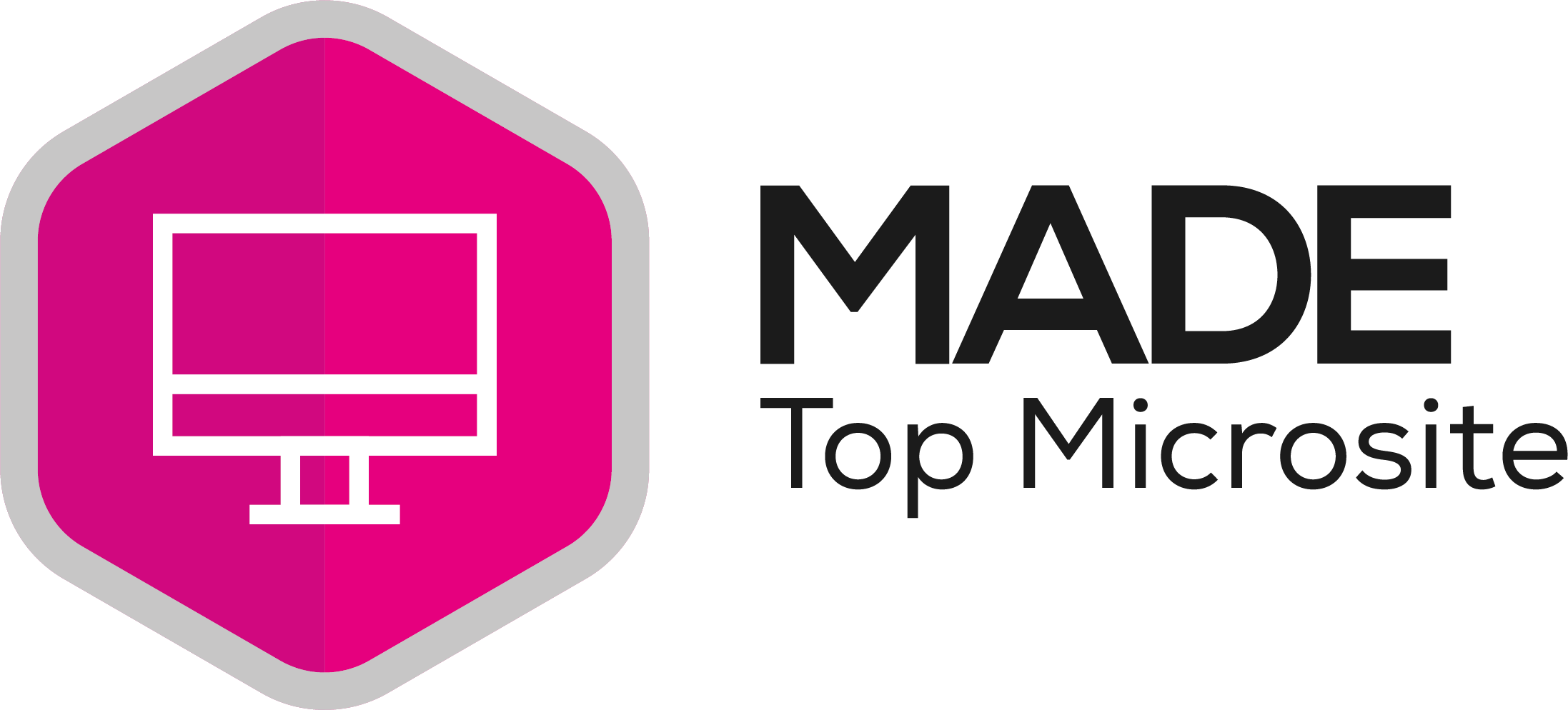 Awarded to all of the members that appear in the top #MicrositeOfTheDay post, as chosen by the digital communications team.
Awarded for completing your first article and publishing to the Made platform.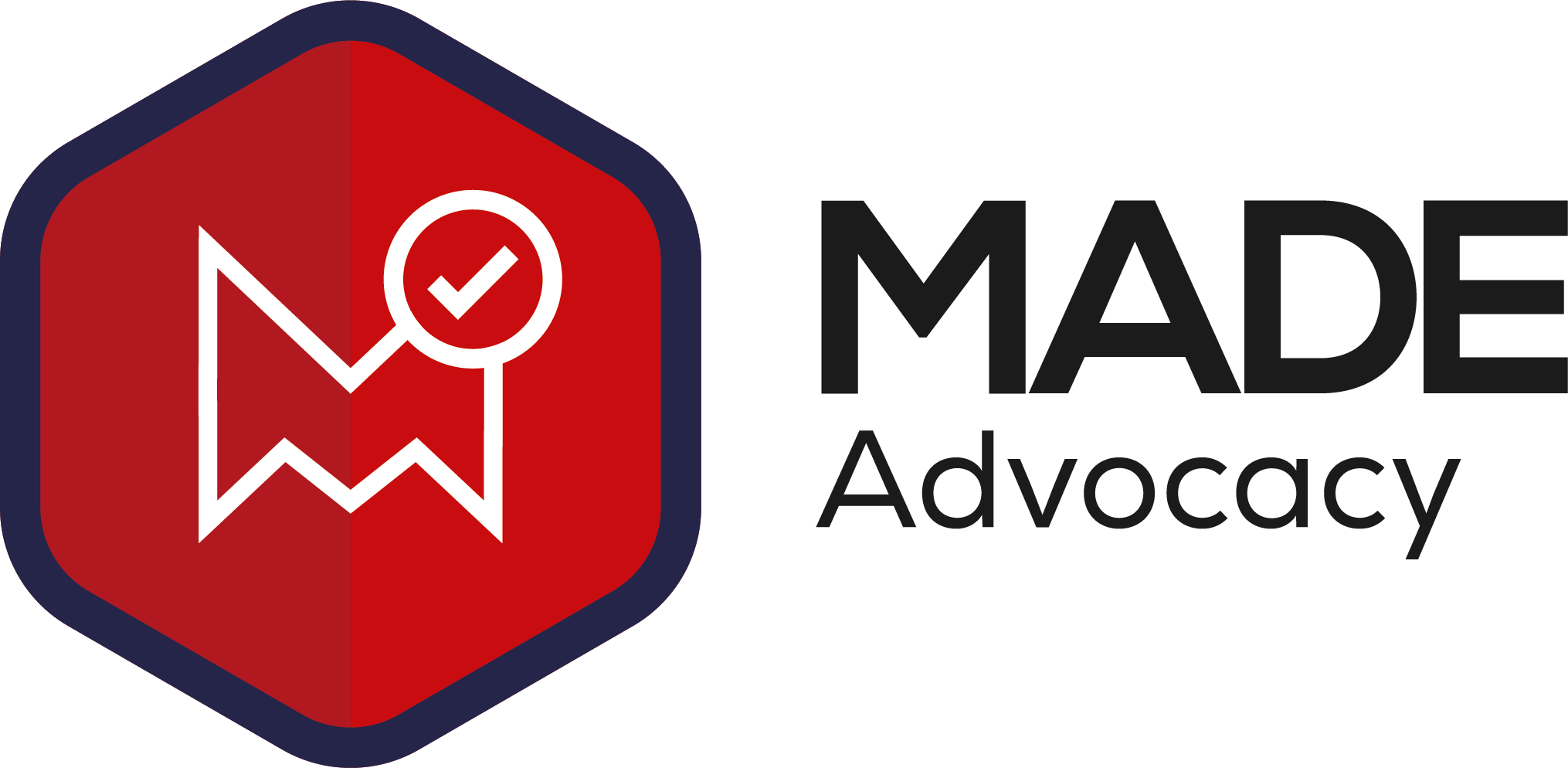 Awarded to members who have a "Member of Made" logo on their main company website, with a link going back to their microsite.
Services AUS UK Provide
Our bespoke products and vital back-up services will help your business to run smoothly, reduce down time and ensure your equipment is being used safely and effectively
Inspection
A complete management system for your equipment.
Training
Keep staff safe with training tailored to your needs.
Repair
Calibrations/Earth Repair/Tool Repair.
Manufacturing
Bespoke products & tools made to your specifications.